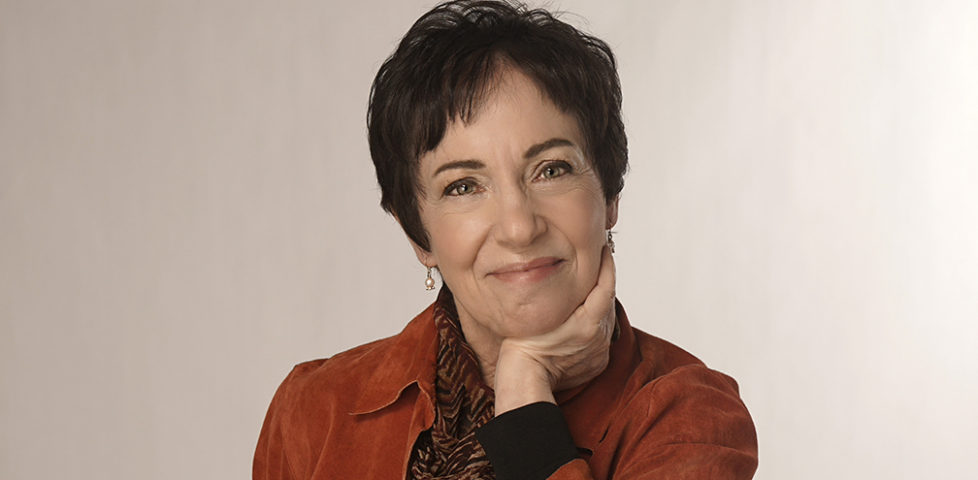 My love of books started early. I read my way through a set of classics for children before first grade – Robin Hood, Robinson Crusoe, Alice in Wonderland. In grammar school, my best friend and I wrote mystery stories. And I had a crazy knack for picking out typos without trying – one time in the tiny writing around the edge of the lid of a peanut butter jar.
My education, a BA in anthropology from Stanford and later an MA in Indian philosophy and Sanskrit from University of Pennsylvania, developed my nascent love of exploring worldviews and thought systems. I also traveled and lived for months at a time in Europe and in Asia.
My love of books and fascination with exploring worlds converged in the late 1990s as I took up the art of editing. (Each book, after all, is its own world of thought.) I did not seek out editing; it claimed me when, out of the blue over dinner one evening, the executive editor of a small publishing house offered me a project. Of course I said yes.
In 1998, I moved to Southern Oregon and hung out my shingle as an editor. Since then, I have been privileged to bring my systems-thinking and wordcrafting skills to every book project, collaborating with the author to produce the book he or she truly wants to write.
Contact me to discuss how I can help you craft your book.