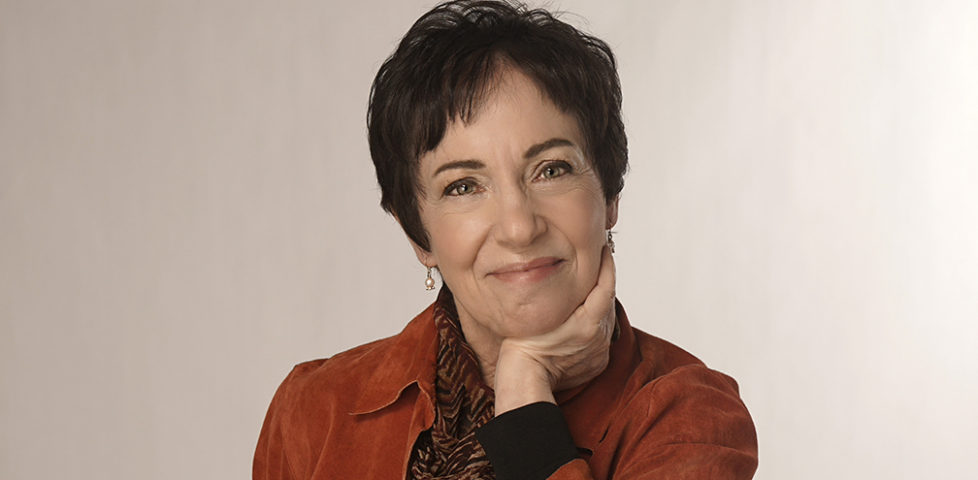 Like so many book professionals, I loved to read as a child. Even then, I had a crazy knack for picking out typos—once in the tiny writing on the lid of a peanut butter jar.
My undergraduate years at Stanford and graduate studies at University of Pennsylvania opened opportunities for me to live for months at a time in Europe and in Asia. Those immersion experiences taught me that diving deeply into a world is the best way to get to know it.
My love of books and fascination with exploring worlds converged as I discovered the art of editing. Each book, after all, is its own a world of thought.
Today, I live in Southern Oregon but enjoy spending stretches of time elsewhere, bringing my client work with me as I go. I love to discover beauty in the grand and in the mundane — alpenglow on the Sangre de Cristo Mountains; a finely crafted meal shared with friends; and always, the endless creativity of the wild and the natural.